How Pricing Your Home Incorrectly Could Cost You
I'm a big fan of
Dave Ramsey
. And
this article came from his website
. I totally agree and it's a quick/easy read. Enjoy:
How Pricing Your Home Incorrectly Could Cost You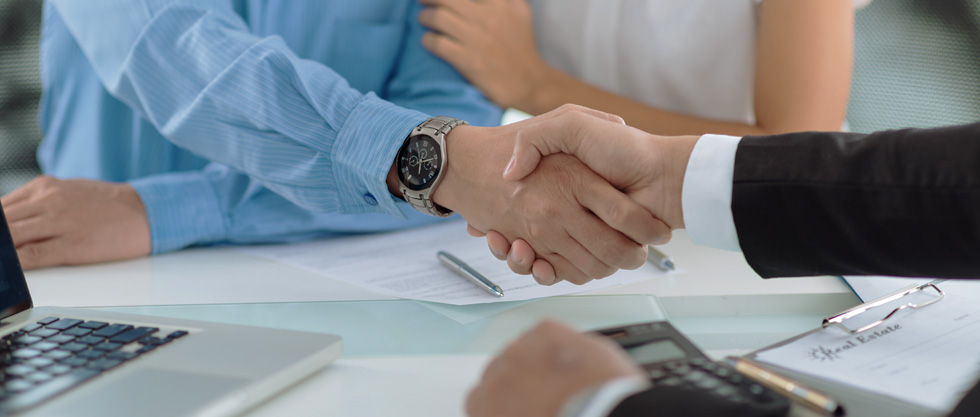 When you're getting ready to sell your home, one of the most important decisions you'll make is the price. It's easy to focus on things like cleaning the windows and replacing the throw pillows in preparation for showings, but none of that matters if you can't get potential buyers in the front door.Pricing your home correctly is key, and getting it wrong could cost you.
If you price your home too low, you could miss out on thousands of dollars in profit. And if the price is too high, you lose serious buyers and run the risk of wasting weeks or months before you have to reduce the price to get an offer. Getting it right from the beginning not only saves you time, but it could also help you walk away from your home sale with more money. And who doesn't want that?
So how can you make sure you get it right? For starters, avoid these two common pricing mistakes:
Fail #1: Starting With Sentiment
Your home is probably one of the most personal investments you have ever made, and it's normal to feel nostalgic about moving on. You can't put a price tag on those memories, so don't try. Instead, look at your home through a potential buyer's eyes and be realistic about its pros and cons. That kind of reality check will keep you from setting a price that will send buyers running in the opposite direction!
Fail #2: Trusting the Internet
There are dozens of websites that claim to know your home's value, but as you dig into the research you'll find that these numbers are guesses at best. No computer can generate a number that accurately reflects the most current home sales in your neighborhood, taking into account all of the features that make your home unique. Only a real person can do that, so it's important that you
work with a qualified real estate agent
who has a track record of getting the price right and has experience selling homes in your market.
Your agent will walk you through a recommended pricing strategy, but ultimately, the price is your call. And getting it right from the start can make all the difference in how quickly your home sells and how much money ends up in your pocket at the closing table.
CONNECT WITH ME VIA

FACEBOOK

,

YOUTUBE

, AND FOLLOW MY

BLOG

.